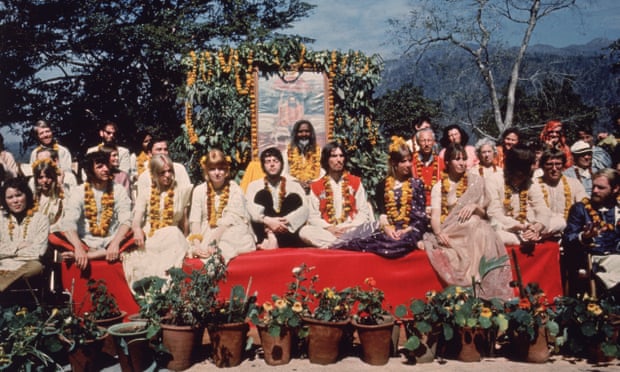 The Beatles and their wives visited Rishikesh in India with the Maharishi Mahesh Yogi, in March 1968.
Photograph: Hulton Archive/Getty Images


В ашрам (город Ришикеш) группа "сбежала" вместе с женами в 1968 году.
Они планировали быть там три месяца.
Ринго Стар оставил это место через 10 дней, Пол Маккартни выдержал четыре недели, а Джон Леннон и Джорж Харрисон пробыли там 42 дня.
Несмотря на относительно короткий срок их пребывания, Битлы написали 48 песен, которые позже вошли в "Белый альбом".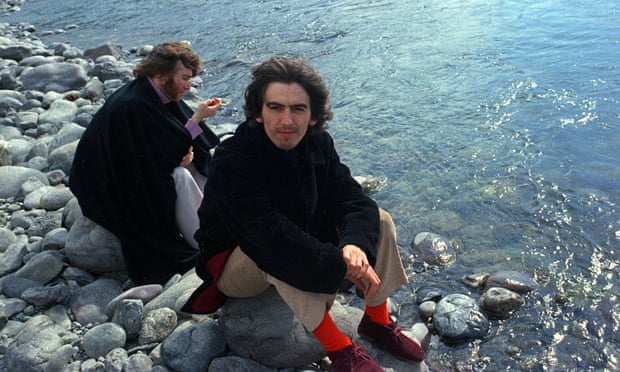 George Harrison and John Lennon sit on rocks by a river in Rishikesh while studying transcendental meditation.
Photograph: AP



On 8 December authorities officially opened the gates, charging foreigners the equivalent of £7 for entry.

"We have cleaned up the place and lined the pathways with flowers. We are making some gardens and putting some benches for visitors," senior forestry official Rajendra Nautiyal told the BBC.

"We are introducing a nature trial and bird walk. We also plan to set up a cafeteria and a souvenir shop at some point. We want to retain the place's rustic look."

Подробней ЗДЕСЬ